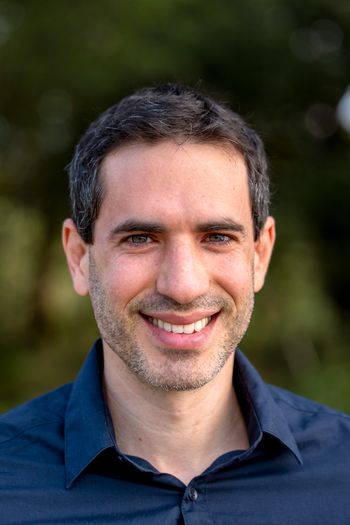 Daniel Hochman, MD
Psychiatrist
Daniel Hochman, MD is a nationally recognized psychiatrist who brings a holistic approach to addiction. He understands that addiction is driven by underlying issues, and incorporates several therapeutic modalities into his treatment.
He completed medical school at the University of Texas Medical Branch in Galveston, Texas, where he received the Global Healthcare Scholarship. Dr. Hochman completed his residency in Denver at the University of Colorado where he was chosen to serve as Chief Resident. He is board certified in General Adult Psychiatry by the American Board of Psychiatry and Neurology.
Dr. Hochman has worked in and taught addiction in a range of clinical settings, including private residential programs, the University of Colorado, the Department of Defense, and the Department of Veterans Affairs. He is the Past President of Texas Physicians for Social Responsibility, and regularly speaks for the general public, organizations, and clinicians on the topics of addiction and mental health.
He is the creator of the online addiction recovery program, selfrecovery.org, and has a private practice where he treats addiction cases that have not fully responded to other forms of treatment.