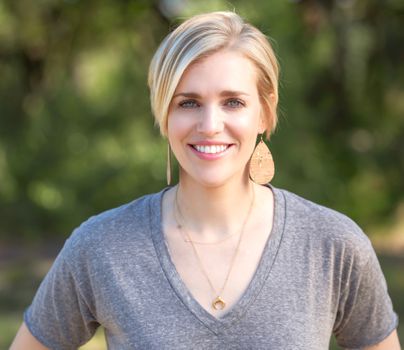 Kate Peters, MS, RD, LD
Nutritionist
Kate brings a great deal of experience to the driftwood residents when she meets with them. This experience includes nearly three years practicing at an eating disorder treatment center before transitioning to private practice in 2012, where she specializes in treating individuals struggling with eating disorders and athletes.
Kate has a passion for helping others explore and repair their relationship with food, movement, and their bodies. She believes everyone deserves the freedom to eat with unconditional permission and nourish their body while still experiencing the enjoyment and pleasure food has to offer. She strives to help clients at Driftwood achieve balance and confidence in their ability to connect with and fuel their bodies in a mindful and intuitive way.
In her free time, Kate enjoys cooking, reading, and experiencing new restaurants in and around Austin with her husband and daughter.
"The hard is what makes it great." - Jimmy Dugan from A League of Their Own