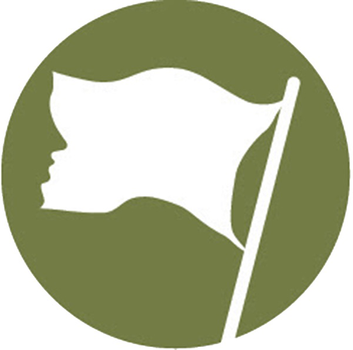 Shayda Heath, MSW
Primary Clinician
Shayda earned her BS in Multidisciplinary Studies focusing on psychology and women's studies before earning her Master's in Social Work. She first arrived at Driftwood as an intern to complete her practicum and complete her Master's in Social Work. Her energy and work ethic awarded her the invitation to be a primary clinician.
Previous to Driftwood, Shayda worked one-on-one with individuals at Austin Clubhouse who experienced a diverse set of mental health diagnoses. She engaged through outreach, workforce re-entry/vocational education, kitchen duties, or simply going for 'wellness walks' to build relationships and trust. In another life, Shayda was co-owner of an organic farm with her family. They grew organic vegetables, had a plethora of chickens, goats, and a moody pony. They worked with some of the most popular restaurants in Austin and the community through the farmer's market.
Shayda's passion is to help facilitate and guide individuals to find their authentic self by building their self-worth and value. She believes that compassion, non-judgment, and openness to form a partnership with an individual is vital in their success. This motivation comes from her own experiences and challenges and understanding that self-empowerment can lead to the positive life changes that we all seek at some point in our lives.