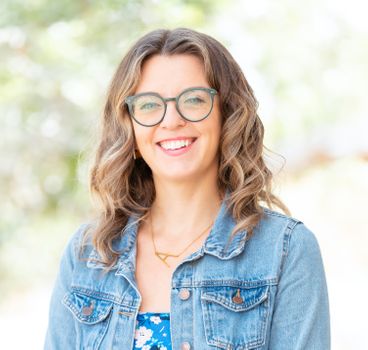 Allison McNulty, MS, RDN
Registered Dietician
Allison obtained her Masters in Dietetics from the University of Rhode Island while completing her dietetic internship with Sodexo.
Allison's experience as an RDN and subsequently began working at an inpatient behavioral health facility in Vermont. This provided excellent exposure to nutrition therapy for a wide variety of mental health conditions. She spent a year in this role and worked with patients with eating disorders, addictions, malnutrition, gastrointestinal disorders, diabetes, obesity, food allergies, and other needs for diet modification. She subsequently researched and worked closely with foodservice to create inventive recipes to meet nutrient needs and potentially improve mental health.
Allison believes the motivation for her work is the ability to help others. Regardless of her role, being able to work with other people and help to improve their lives in any way is ultimately the greatest reward. Allison strives to communicate the undeniable pleasure of a healthy relationship with food and provide an understanding of one's individual nutrition needs. Additionally, she is driven to continue to learn about nutrition science, eat delicious food, and to always make someone smile. Some days she believes she is embarrassingly a little too motivated by a veggie breakfast taco.