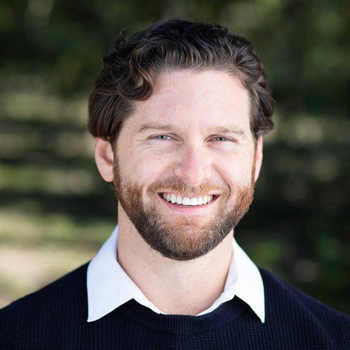 Andrew Newell
Admissions & Intake Coordinator
"It's never the wrong time to do the right thing." After owning and operating early stage start-ups, Andrew found that the right thing for him, his passion, was in Healthcare and helping people who are facing elevated emotional circumstances.
As an Admissions & Intake Coordinator he enjoys working with all ages, family dynamics, and cultural backgrounds as he assists them in reducing their pain and suffering during their time of crisis. He is captivated by the embodiment of an individual's growth and transformation from his first interaction with them through their discharge from our care.
When Andrew is not working with families and their loved ones he enjoys weekend trips to the mountains and spending time with his own family.