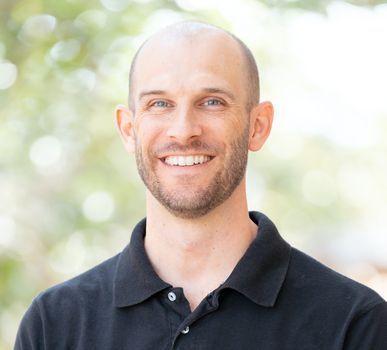 Eliot Pozehl, NCC, LPC
Primary Clinician
Eliot obtained his Bachelor of Science in Economics from Texas A&M University and completed his Masters degree at the University of Nebraska-Omaha in Clinical Mental Health Counseling.
Eliot began his professional career in management, sales, distressed real estate investments, and executive recruitment prior to a career change into counseling. Since his transition into mental and behavioral healthcare in the Omaha, Nebraska area, he has experience with outpatient care for adolescents and families, co-facilitated IOP groups at ENCAP for his practicum, conducted intake assessments and individual therapy with clients in the Douglas County Re-Entry Assistance Program during his internship, and transitioned to Douglas County Adult Drug Court where he worked with non-violent offenders with a drug-related felony conviction. Eliot also has experience as a Crisis Response Therapist for Southwest Iowa for Heartland Family Services.
Eliot loves seeing others accomplish their dreams. He also enjoys spending time with his family, watching and playing sports, reading, karaoke, and anything related to water when he's not at Driftwood.
"The only way to make sense out of change is to plunge into it, move with it, and join the dance."