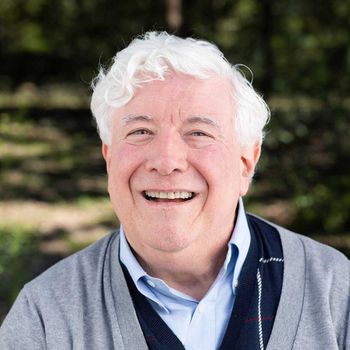 Brian O'Shea
Clinical Outreach Consultant, Southeast
Spiritual Advisor & Recovery Coach
Brian is a well-respected Family Systemic Interventionist, an expert in Multi-Generational Family Recovery, and a designer of Labyrinths with over 20 years in the recovery field.
His passion for working with families is driven by his own experience and as a student of mindfulness, compassion, and trauma recovery he is well-equipped to work with even the most challenging family dynamic.
As our Outreach Consultant for the Southeast, Brian works closely with professionals and their clients to explore our clinical offerings as a resource to meet their specific needs when navigating treatment options. Brian's vibrant energy and dedication to recovery have led him to facilitate Back To Basics with our residents, where he spends a week each month on campus serving as a Spiritual Advisor and Recovery Coach for our residents.