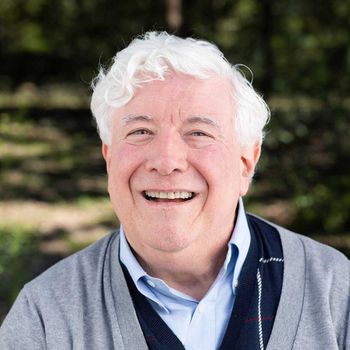 Brian O'Shea
Spiritual Advisor
Spiritual Advisor & Recovery Coach
Brian is a well-respected Family Systemic Interventionist, an expert in Multi-Generational Family Recovery, and a designer of Labyrinths with over 20 years in the recovery field.
His passion for working with families is driven by his own experience and as a student of mindfulness, compassion, and trauma recovery he is well-equipped to work with even the most challenging family dynamic.
Bryan is well versed in all recovery fellowships and has a spectacular ability to connect with those in early recovery and meet them where they are at. Bryan walks each individual in the Driftwood community through their own recovery fellowship of choice.