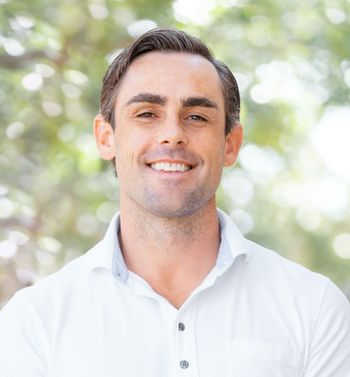 Paul Manley
Executive Vice President, Partner
Paul comes to Driftwood with an abundance of gratitude, as his lifelong dream has been to help others suffering from addiction. He was born and raised in Tucson, AZ, where his family maintains strong ties to supporting the recovery community as partial owners in a treatment center and sober living.
Paul graduated from the University of Southern California in 2011 with a Bachelor's degree from the Price School of Public Policy, Planning & Development. Prior to Driftwood, he worked in regulatory affairs, finance, and most recently in admissions for one of the country's premier dual diagnosis addiction treatment centers.
Paul's passion for the treatment industry is firmly rooted in his capability to help families in crisis. His main objective has been to cultivate an atmosphere of support for the families and residents throughout the admissions process. He believes that by removing barriers we can guide people to choose recovery and, ultimately, help save their life.