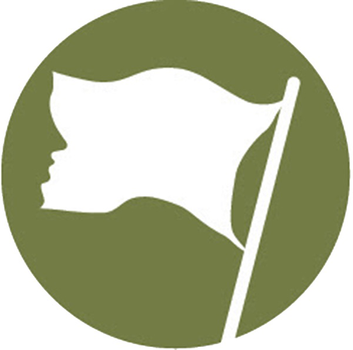 Sahara Butler LPC, ATR
Primary Clinician
Sahara is a Licensed Professional Counselor (LPC) in Texas and specializes in Art Therapy (ATR). Sahara has worked in a variety of settings as a professional counselor. While attaining her graduate degree at Adler University in Chicago, she did motivational interviewing and adventure-based counseling with at-risk youth in south Chicago. She also worked individually with immigrant and refugee populations at Asian Human Services and ran writing and arts-based groups for adults. After graduate school, Sahara worked in a day treatment program for adolescent youth in New Mexico before working for several years as a school counselor.
Sahara brings a unique perspective to the comprehensive clinical team at Driftwood Recovery. Her passion for art mixed with her clinical experience allows her to view the core issues of Driftwood's residents through a new lens. As a Primary Clinician, Sahara will guide her caseload through their treatment episode with individual therapy, collaborate with the team to make sure every area of their life is receiving appropriate attention, as well as, leading experiential and psycho-educational groups.
Sahara is motivated by a strong desire to help others be the very best version of themselves while enjoying doing personal art, cooking, and exploring nature.
"I would rather walk with a friend in the dark, than alone in the light."
- Hellen Keller