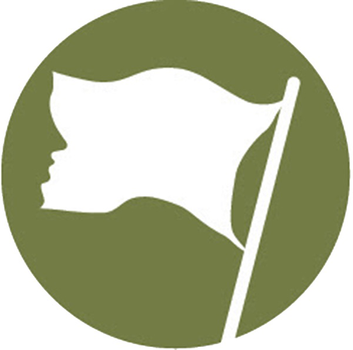 Holly Rivera, LCSW
Primary Clinician
Holly holds a diverse background in treating trauma, addiction, and mental health disorders from a strengths-based perspective, showing success in helping clients to integrate long-term solutions into their daily lives. Holly encourages autonomy and empowerment in the healing process through an individualized approach to treatment and the belief that lifelong recovery can be sustained.
A Licensed Clinical Social Worker (LCSW) in Texas, Missouri, and Illinois, Holly obtained her Masters of Social Work at Washington University in Saint Louis where she completed a rigorous evidence-based clinical program. Holly now specializes in the treatment of mood disorders, addiction, and complex trauma with a special focus on treatment of PTSD.
Utilizing Cognitive Behavioral Therapy (CBT), Dialectical Behavior Therapy (DBT), Interpersonal psychotherapy (IPT), Integrative Treatment of Complex Trauma (ITCT), and Eye Movement Desensitization and Reprocessing (EMDR), Holly's work focuses on the understanding of personal experiences that condition us to develop methods of coping that do not fit within the life we want to lead. Holly's aim is to support clients in bridging understanding to skill development that cultivates healing and allows needs to be met in healthy, sustainable ways.