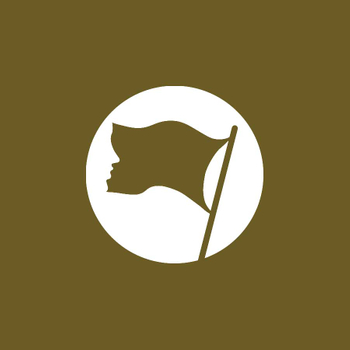 Jeff Gould
Clinical Outreach Consultant, North Texas
Jeff is a trained Interventionist- certified in several models- with a fifteen-year history working in the field of behavioral and mental health. In his tenure, he has worked with adolescent populations, as well as US service veterans, and acute diagnosis clients.
His personal recovery journey has motivated him to encourage others to follow a spiritual path, as well as bring understanding and healing to the loved ones who have stood on the periphery of the illness for years. In addition to his work in the treatment field, Jeff also has a background in advocating for the homeless, bringing recovery programs into correctional facilities, and global disaster response.
Some of Jeff's other interests include fitness, jazz bass, ice hockey, and volunteering at animal shelters.