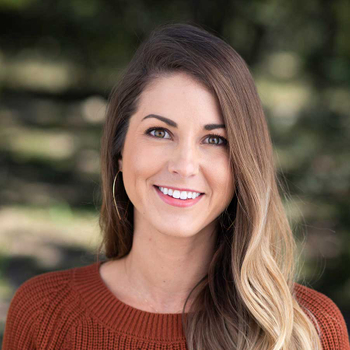 Jessica Tyler
Clinical Outreach & Branding
Jessica is a firm believer in Theodore Roosevelt's quote, "No one cares how much you know, until they know how much you care". These words inspire her to work with heart, integrity, and a courageous mindset when speaking with addiction professionals and families about the "Driftwood Experience" and what sets our program apart; both clinically and culturally.
She spent the last several years advocating for patients, clients, and their families on the importance of client-focused care in mental health, addiction, and chronic pain and her goal is to connect clients and their support systems with the most appropriate resources to meet their individual needs.
She's a fan of live music, trying new foods, and any activity that gets her outside and moving.