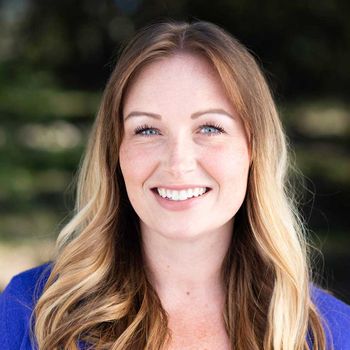 Megan Weaver
Director of Compliance & Human Resources
Megan's greatest joy is watching the "lights come on" for someone who was once hopeless. Carrying the message of recovery and hope has been the driving force throughout her 13-year career working in the field of addiction and behavioral health.
As Director of Compliance & Human Resources, Megan develops and implements policies and procedures to satisfy state and accreditation body rules and regulations. She ensures we follow the rules all while creating innovative ideas to make Driftwood the best place to work.
When she's not crossing "t"s and dotting "i"s you can find her playing with her two dogs Hank and Honey, practicing yoga, or riding her bike around Town Lake.
"Our deepest fear is not that we are inadequate. Our deepest fear is that we are powerful beyond measure. It is our light, not our darkness that most frightens us…" -Marianne Williamson