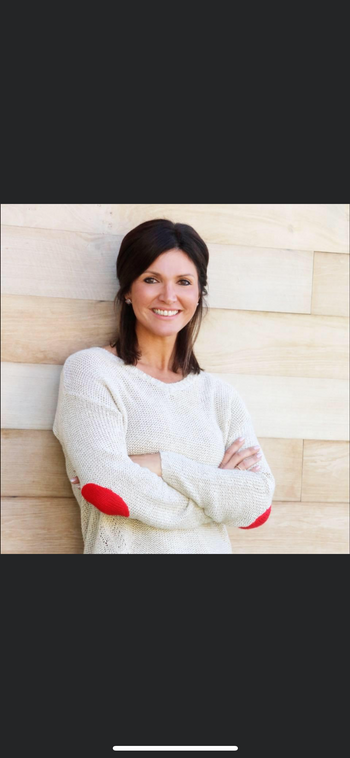 Nadia Bening, MD
Psychiatrist
Nadia Bening, MD. is a Diplomate of the American Board of Psychiatry and Neurology who has a calling to work in addiction recovery and wholeheartedly believes in the utilization of a holistic treatment approach. She pays special attention to individual needs as shaped by each client's personal history, his or her specific context, and stressful or traumatic life experiences or circumstances, all of which she approaches with patience, warmth, and understanding that facilitate treatment as well the client's sense of comfort and trust.
Dr. Bening received her undergraduate education from Texas A&M University followed by her medical degree from the University of Texas Health Science Center at San Antonio. She completed psychiatry residency in Austin, Texas, where she enjoyed her leadership role as Chief Resident her final year.
She has over a decade of experience in traditional outpatient psychiatric clinical settings as well as private residential facilities. A lifelong learner, Dr. Bening recently received her certification as a Brain Health Coach through the prestigious Amen Clinics; it is her hope that clients experience a feeling of empowerment when in her care, and are equipped to take charge of their well-being, having confidence that they possess the ability and tools to create brain healthy habits for life.
When she's away from Driftwood, Dr. Bening is busy wrangling her 3 little cowboys, laughing with her husband, leading youth small groups, reading, cooking, taking longs walks or sweating it out in a spin class.
She is enthusiastic and honored to be working alongside the exemplary team at Driftwood Recovery to promote health and healing.