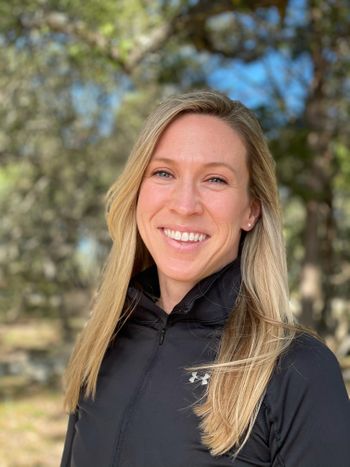 Sarah Adams
Outpatient Experiential Coordinator
As a CPT with an ACE certification, Sarah provides the opportunity for our clients in the Community Integration Program to continue receiving a personalized approach to physical training. She also organizes and motivates the community to participate in experiential activities.
Sarah has a passion for helping individuals in early recovery gain a connection to their bodies while getting out into nature. Her passion derives from her own personal journey in recovery and similar experiences while finding her own freedom. She seeks to share these experiences with anyone starting their path.
When not training the CIP residents, her interests are traveling, hiking and spending time in nature, and baking delicious treats!
Sarah's motto is that gratitude turns what we have into enough.