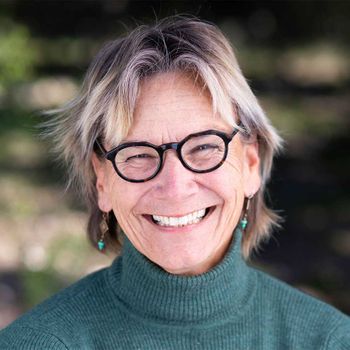 Vicki Faust, CPA, MBA, MPA
Co-founder, Vice President of Finance & Human Resources
Vicki left behind a successful career as an expert financial consultant and business owner after witnessing a family member overcome addiction and chronic pain. She arrived at Driftwood with admiration and gratitude to the industry that changed her family's life and she has rebuilt her life and her career through serving those seeking help.
She has been instrumental in creating, implementing, and managing Driftwood's financial systems and makes sure we keep the lights on. Her personal motto is "love more" and her love for her Driftwood family is evident through the attention and nurturing she gives to each employee.
Vicki enjoys modern architecture, yoga, spending time with family and friends, and her dog Mr. Pepper.