 courageous recovery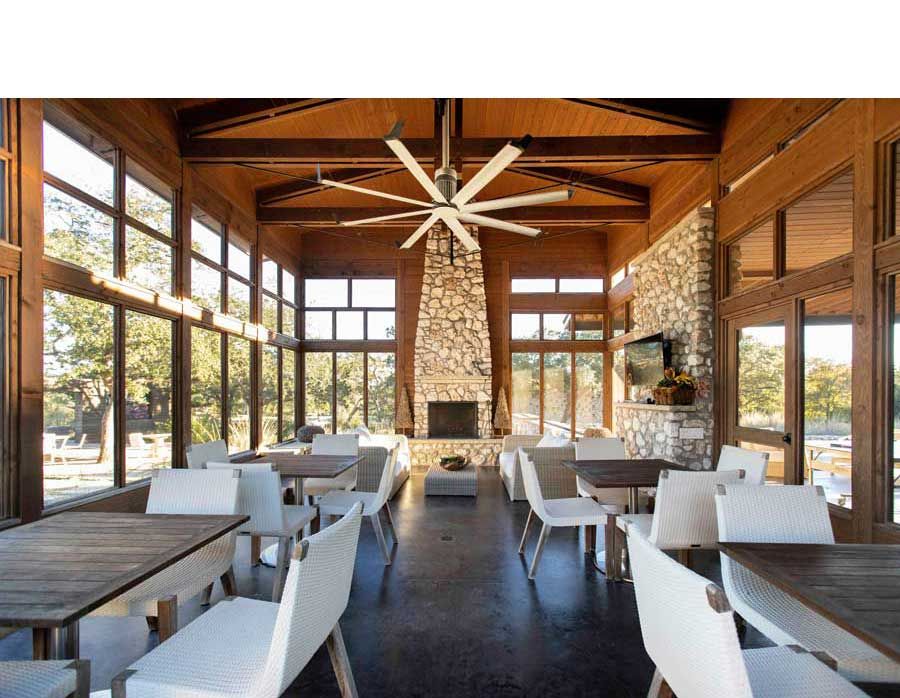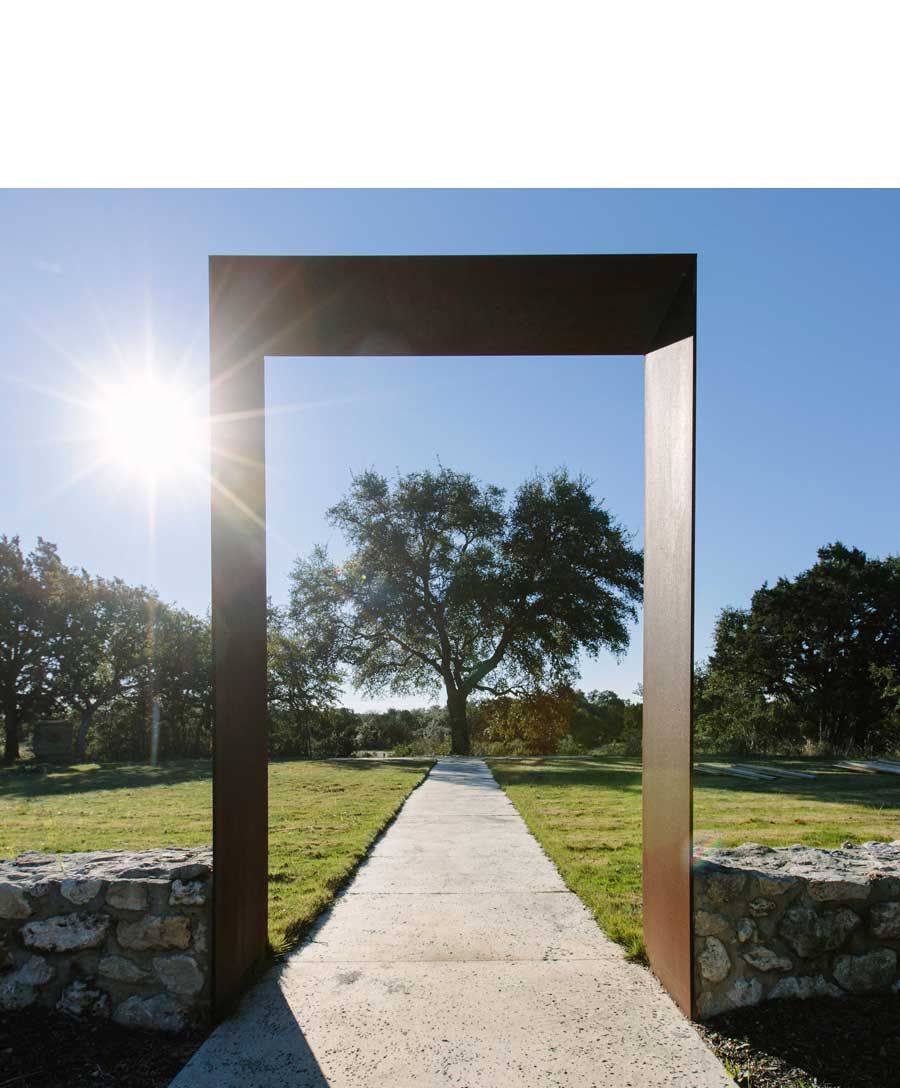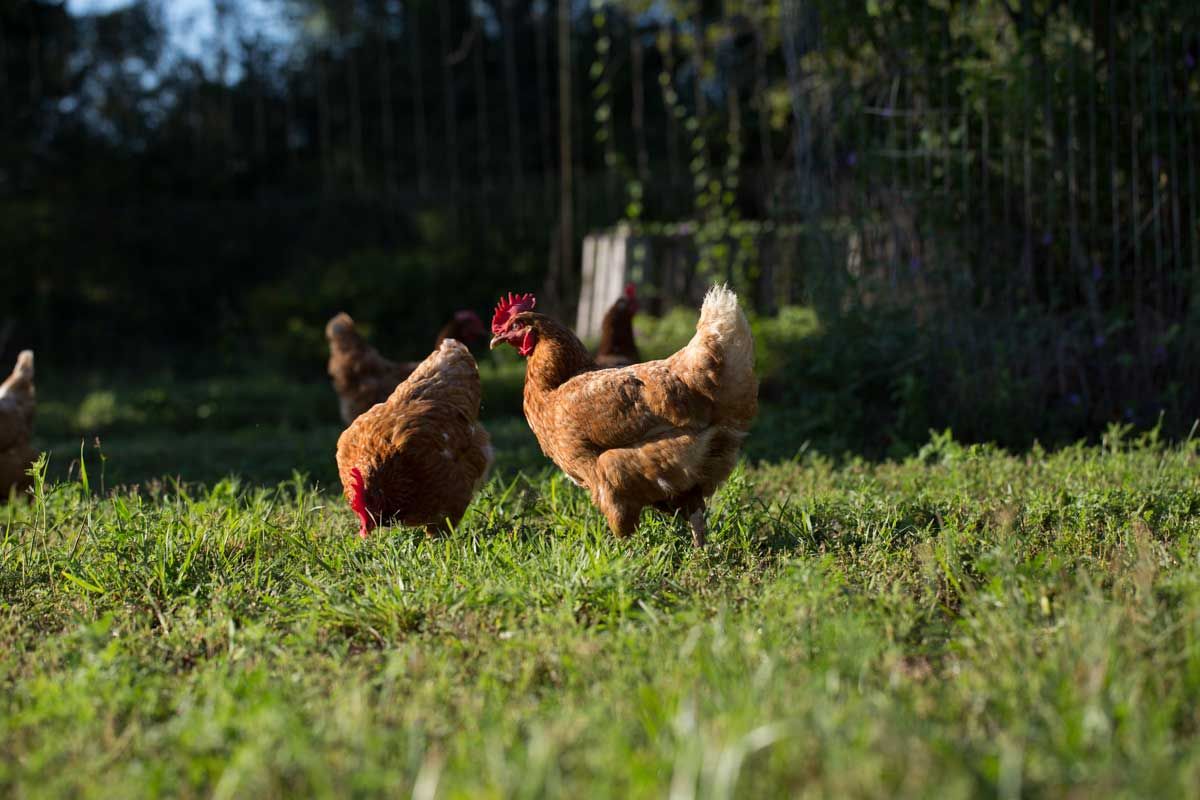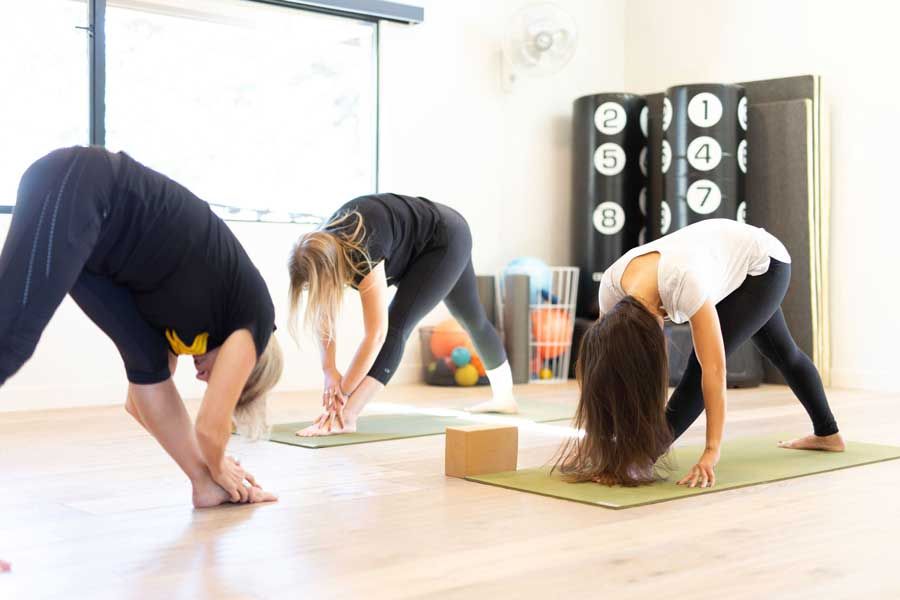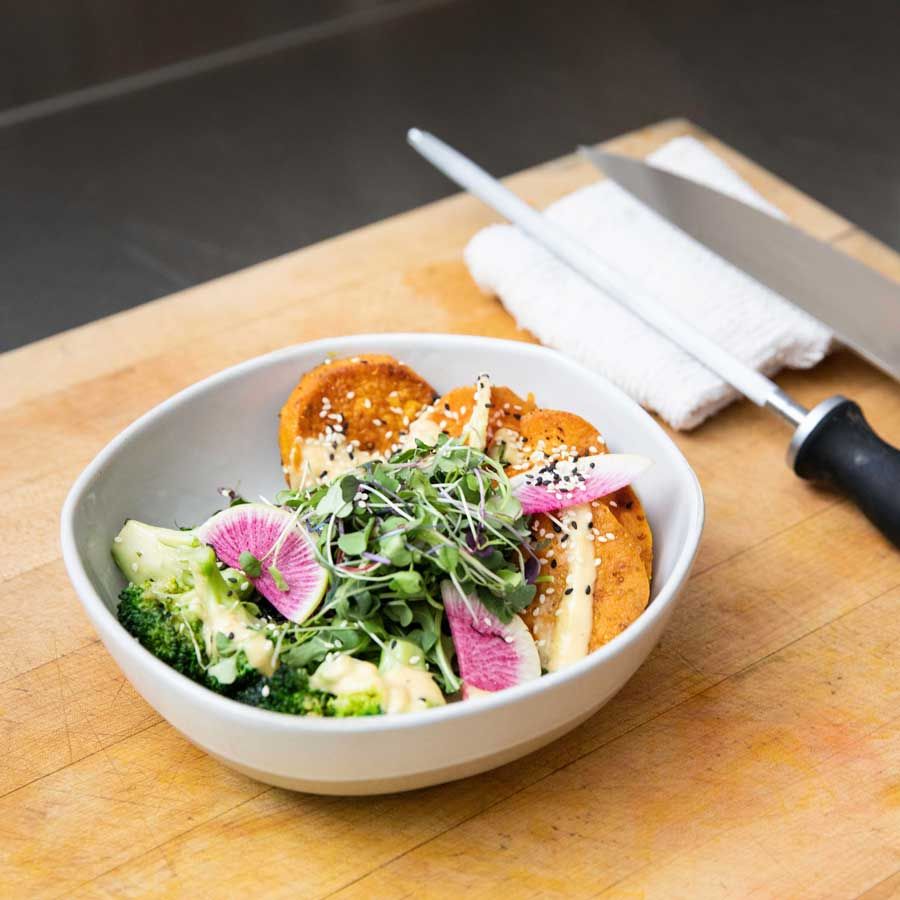 A Place Like No Other.
Where compassion, courage, and clinical excellence collide to create a truly personalized experience for clients seeking relief from chronic pain, addiction, and co-occurring disorders.
We offer a range of services from a multidisciplinary team of licensed professionals to promote overall wellbeing, including: evidence-based psychological therapies to strengthen the mind, physical reconditioning to strengthen the body, and individual and group therapies to strengthen the spirit.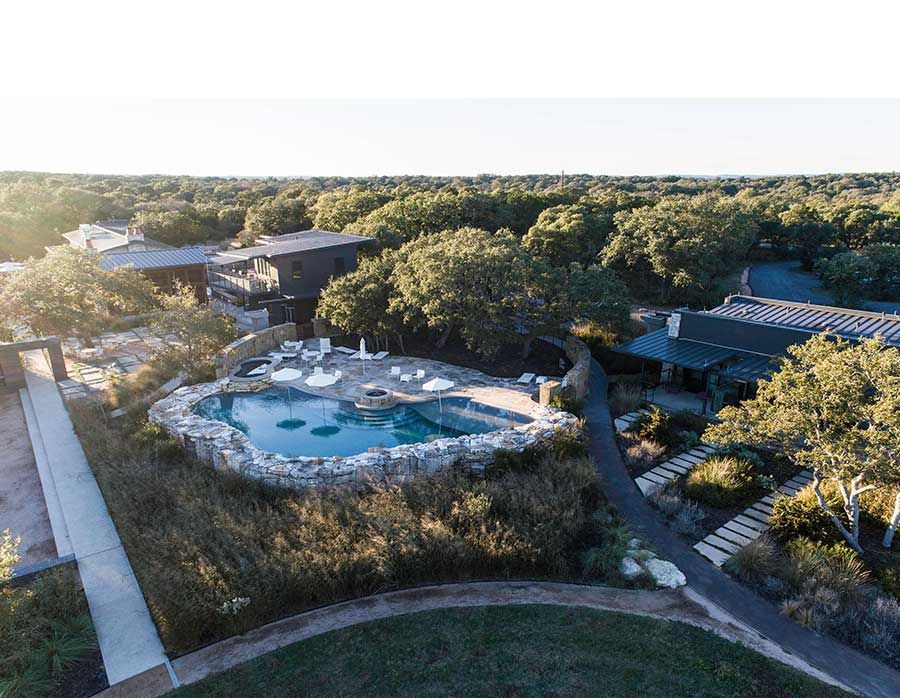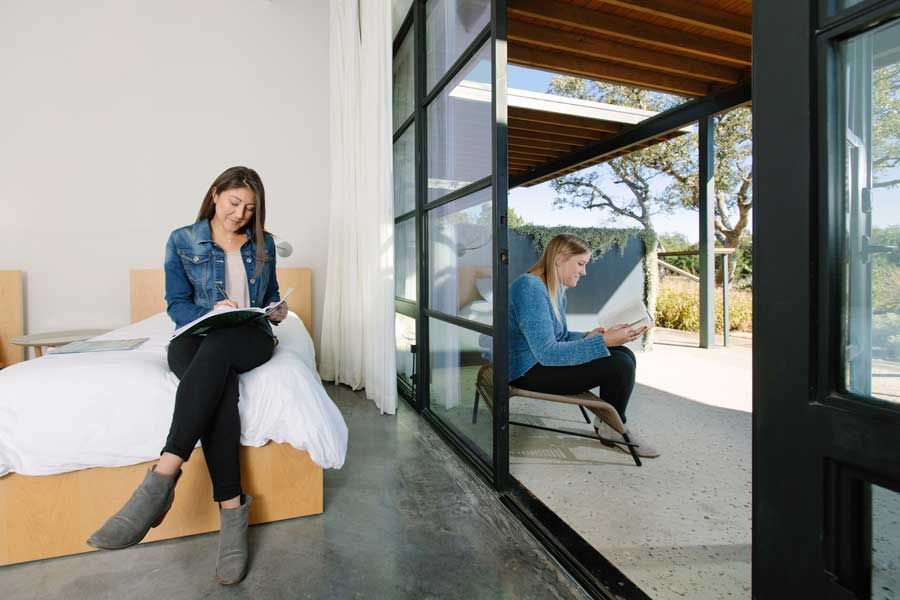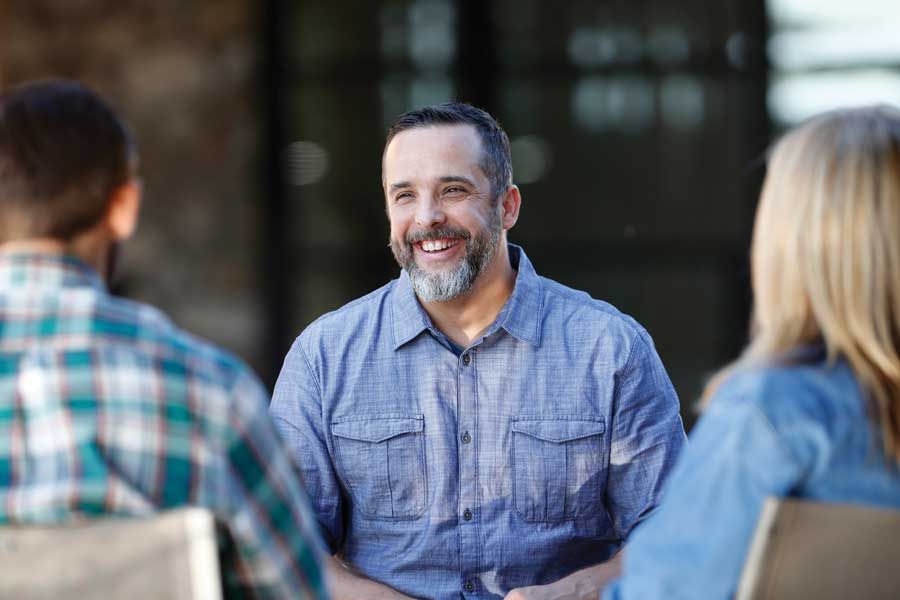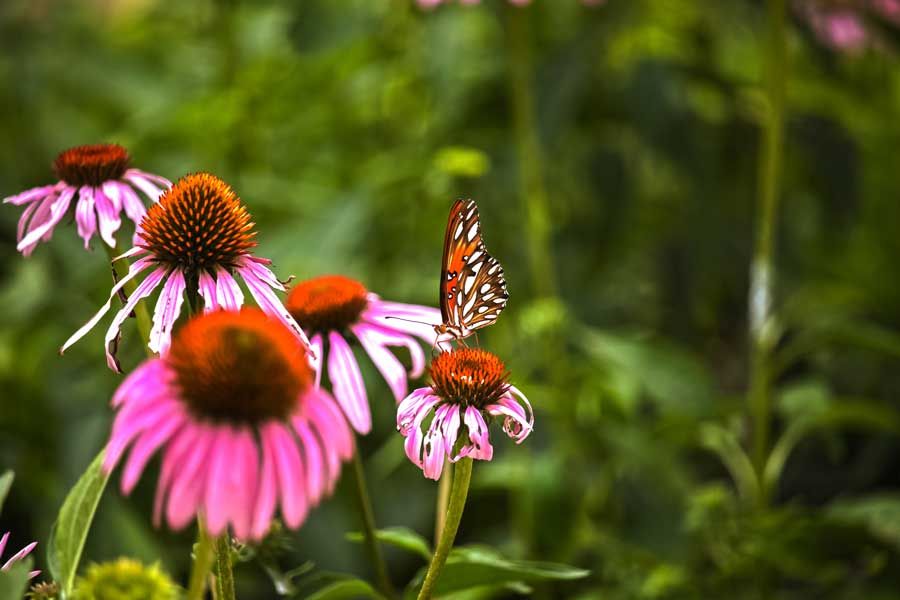 Applying customized, evidence-based therapies and health promoting activities to help people:
Overcome addiction & chronic pain
Manage their emotions and improve quality of life
Learn positive communication and relationship skills
Transition into the activities of healthy living through community integration
Turn clinical insight into action and build a recovery lifestyle
Be known, understood, and accepted by building a strengths-based identity.
Our full continuum of care ensures each individual receives the most appropriate level of treatment to meet their needs.
Our Mission
To instill courageous recovery.
Rigorous Honesty
We deliver our clients an honest, loving message and implore our staff to be honest about their thoughts and feelings to ensure the best care during treatment programs.
Compassion
We provide an environment rich in love and compassion to facilitate a healthy recovery foundation for our clients.
Integrity
Our staff teaches clients to do the right thing when no one is looking.
Enjoyment
It is paramount that our staff cultivate an experience in which our clients learn to enjoy life to the fullest.
Recovery
Our experienced staff uses a multidisciplinary approach to guide our clients to physical and emotional sobriety.

cou·ra·geous re·cov·er·y
verb [kəˈrājəs rəˈkəv(ə)rē]
the bravery to break the cycle of suffering through surrender.

Break the cycle of suffering through surrender.
Contact Driftwood Recovery today to get more information or schedule a tour.
Committed to Excellence; We've proudly earned The Joint Commission's Gold Seal of Approval® for Behavioral Health Care Accreditation by demonstrating continuous compliance with its performance standards.
Complaints may be reported to The Joint Commission online, by e-mail, fax or regular mail.
On-line: www.jointcommission.org/GeneralPublic/Complaint.
E-mail: complaint@jointcommission.org
Fax: Office of Quality Monitoring, (630) 792-5636
Mail: Office of Quality Monitoring The Joint Commission One Renaissance Blvd. Oakbrook Terrace, IL, 60181

Accredited NAATP Treatment Provider and Member in good standing, held to the Nation's highest standards in ethics, marketing, and service delivery among addiction treatment providers.