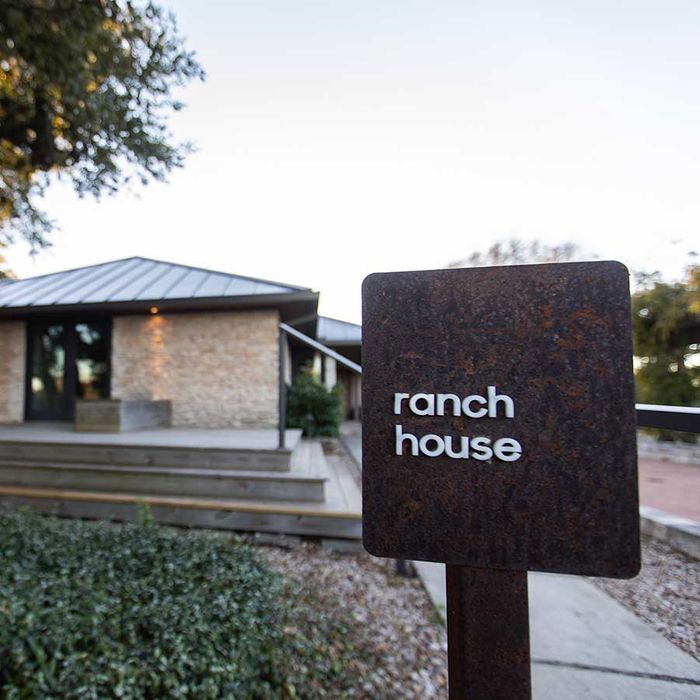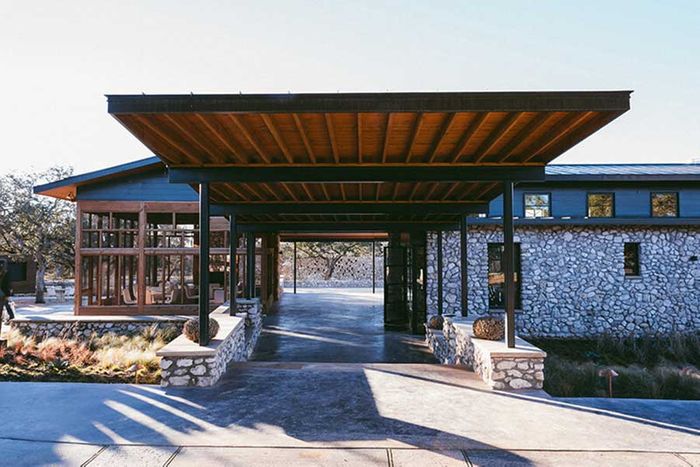 We understand that addiction, chronic pain, and co-occurring disorders can have a devastating impact on an individual and their family.
Our dedicated Admissions Coordinators are available to assist you every step of the way; from your initial call, until you are safely in the care of our Driftwood team. We understand that finding help for yourself or a loved one can be an overwhelming process. Our team strives to lessen that burden by answering questions, setting expectations, and preparing you for your stay with us.
Insurance Verification
Driftwood Recovery works with various insurance providers to minimize your out-of-pocket expenses. Our professionals can determine your treatment coverage, or even help you find proper care if you determine that our facility isn't right for you.
Complimentary Assessment
We encourage you to utilize our complimentary phone assessment so that we may gain insight into your current circumstance and help you explore our various programs to determine what level of care would be appropriate for yourself or your loved one.
Interventions
When a loved one in crisis is resistant to treatment, working with a professional Interventionist can lighten the burden on family and friends. Our network of trusted, certified Interventionists spans the country and ensures that a professional is available to assist you and your family in determining the safest and best approach when exploring treatment options.
Other Options
We also understand that we may not be the best fit for every individual so we make it our responsibility to provide resources, contacts, and options to everyone who reaches out to our team. Helping those who are struggling will always be our primary focus and driving force in the work that we do.
cou·ra·geous re·cov·er·y
verb [kəˈrājəs rəˈkəv(ə)rē]
the bravery to break the cycle of suffering through surrender.