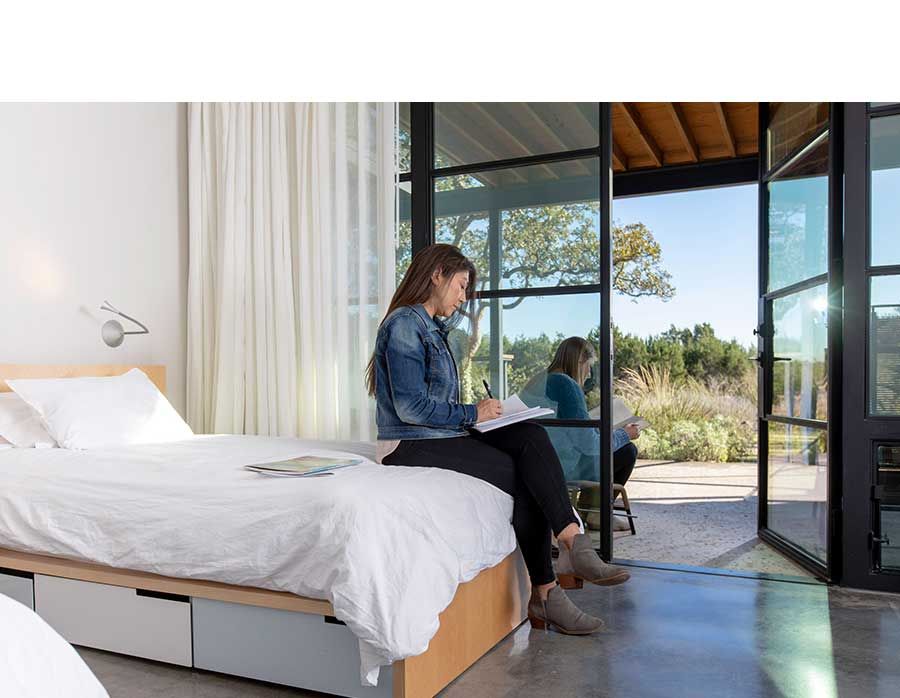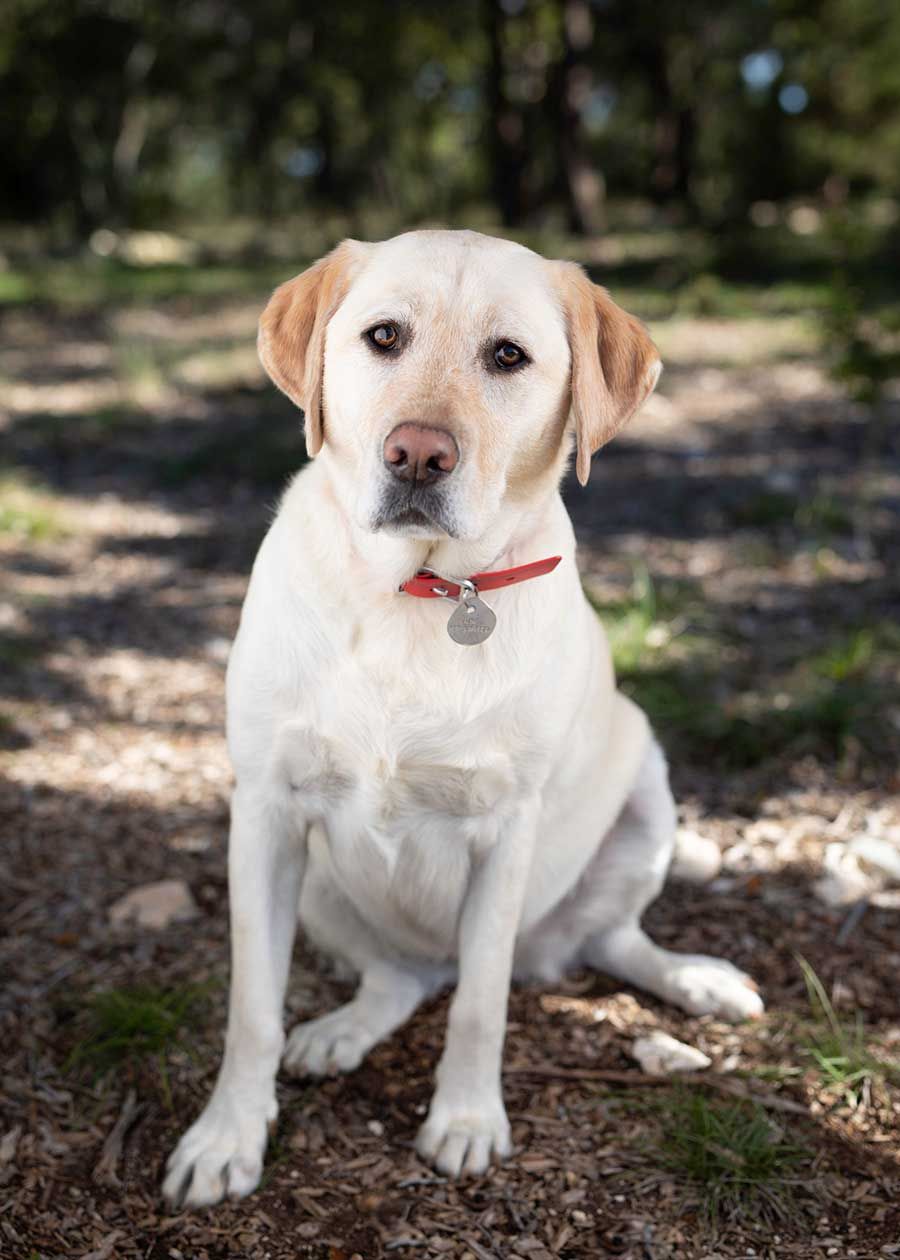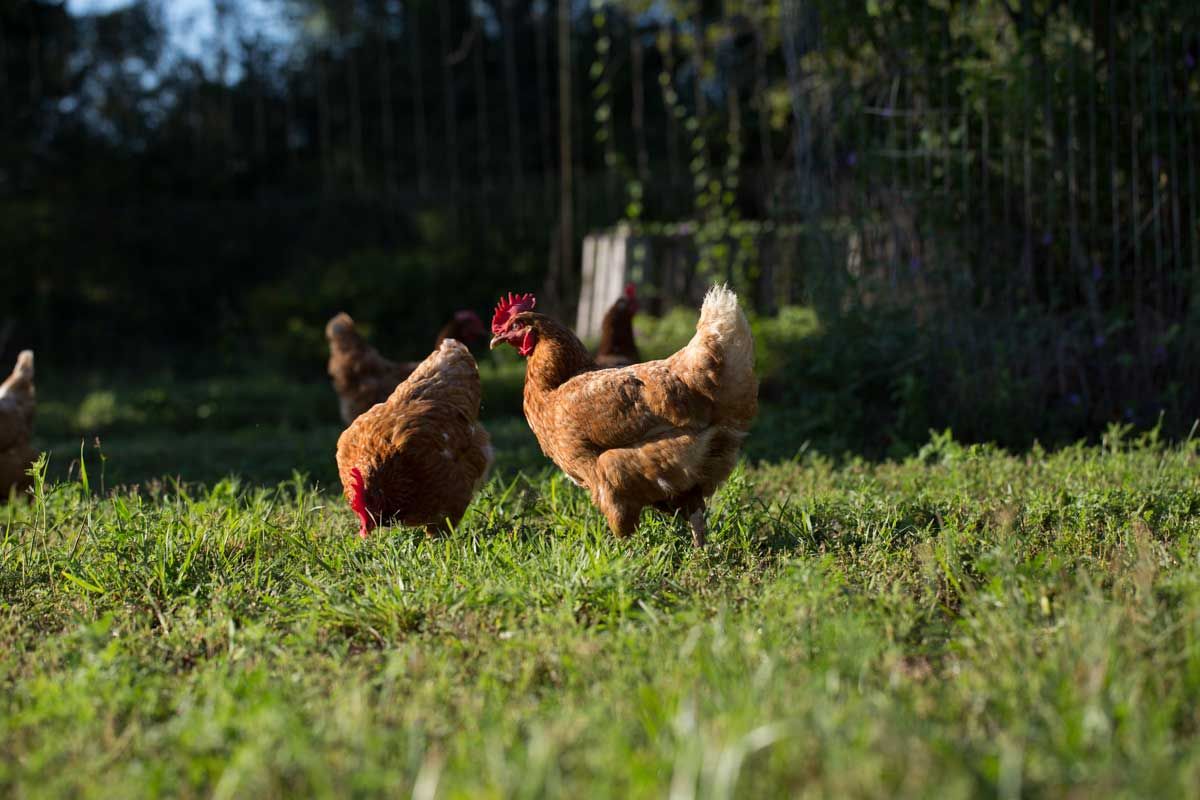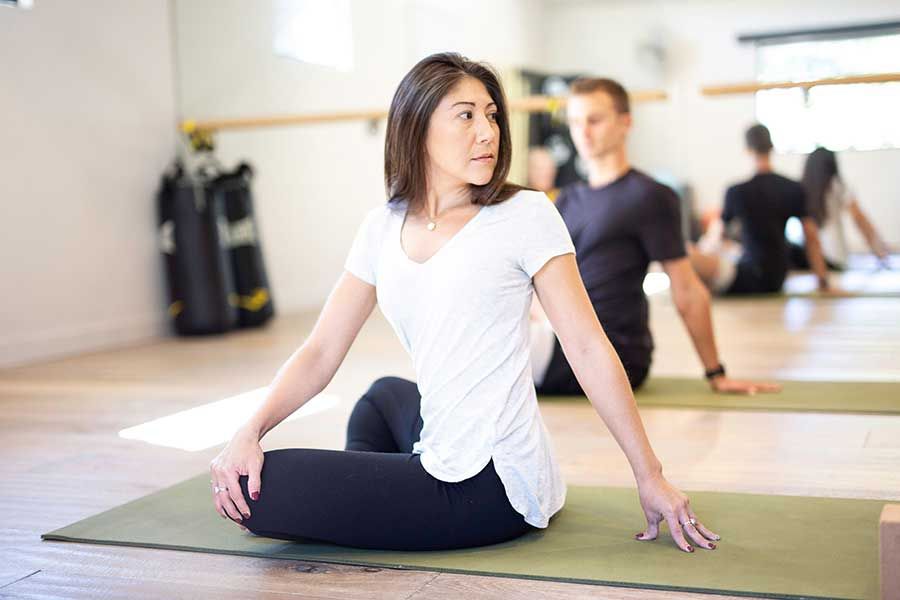 Visiting your loved one
We have weekly family visitation coordinated through your loved one's Primary Clinician. Family sessions and weekday visitation appointments will also be coordinated through the Primary Clinician and are scheduled by clinical appropriateness. All residents observe a 7 day reflection period where limited contact is necessary for each individual to acclimate to life at Driftwood.
While your loved one is in our care, you may hear from multiple team members (Primary Therapist, Director of Family Program, Admissions Team, etc.). You will be contacted the first week your loved one arrives to discuss upcoming Courageous Family Program dates and other opportunities to participate in your loved one's treatment at Driftwood.
Driftwood Recovery President Peter Fluor Speaks with St. John's School Families
Listen to Driftwood's Executive Director, Brad Kennedy and Director of Psychology, Dr. Vanessa Kennedy speak on 'Understanding Addiction and Attachment'
Whether you are planning to participate in the Courageous Family Program or just planning a weekend visit, we want to ensure your travel needs are met. Please reference the following links to assist you in making your travel reservations.
+ Local Lodging Recommendations
We suggest booking as soon as possible.
The rates are a bit higher for the unique hotels. The brand hotels are conveniently located and priced well.
From Austin
25 mi
Get on TX-1 Loop S 2.5 mi
Follow TX-1 Loop S to TX-45 W 10.2 mi
Take Farm to Market Rd 1826 to Elder Hill Rd in Hays County 13.4 mi
From San Antonio
75 mi
Get on I-37 N from W Market St 1.2 mi
Follow 1-35 N to Interstate 35 Frontage Rd in Kyle
Take exit 213 from I-35 N 56.1 mi
Take Ranch to Market Rd 150 to Elder Hill Rd 17.8 mi
From Houston
185 mi
Get on I-45 N 0.3 mi
Follow I-10 W and TX-71 W to TX-45 W in Travis County 172 mi
Take Farm to Market Rd 1826 to Elder Hill Rd in Hays County 13.4 mi
From Dallas
219 mi
Follow I-35E, I-35S and TX-1 Loop S to TX-45 W in Travis County 206 mi
Take Farm to Market Rd 1826 to Elder Hill Rd in Hays County 13.4 mi