 courageous recovery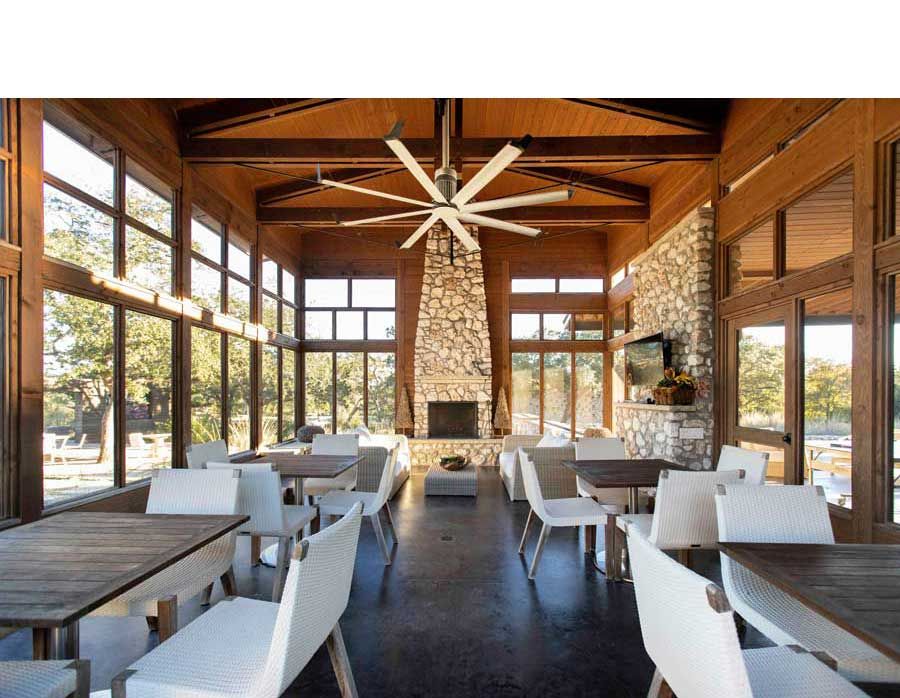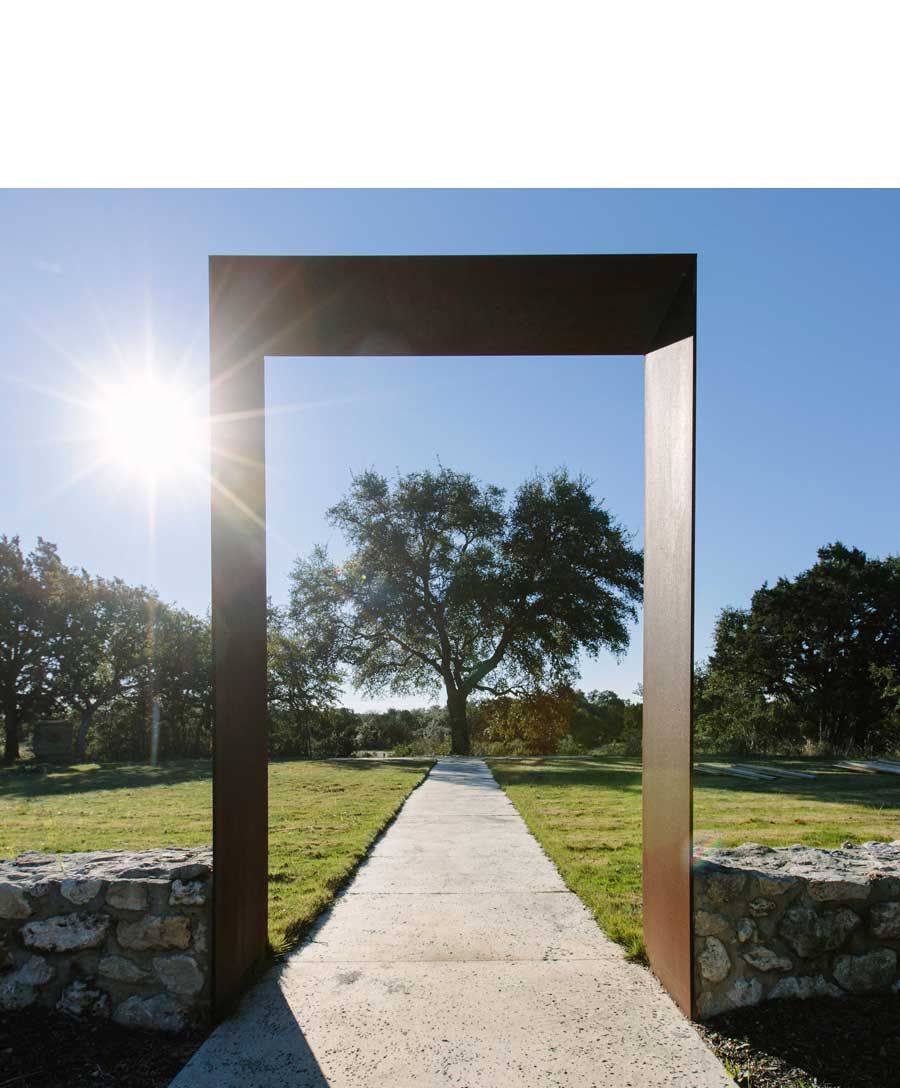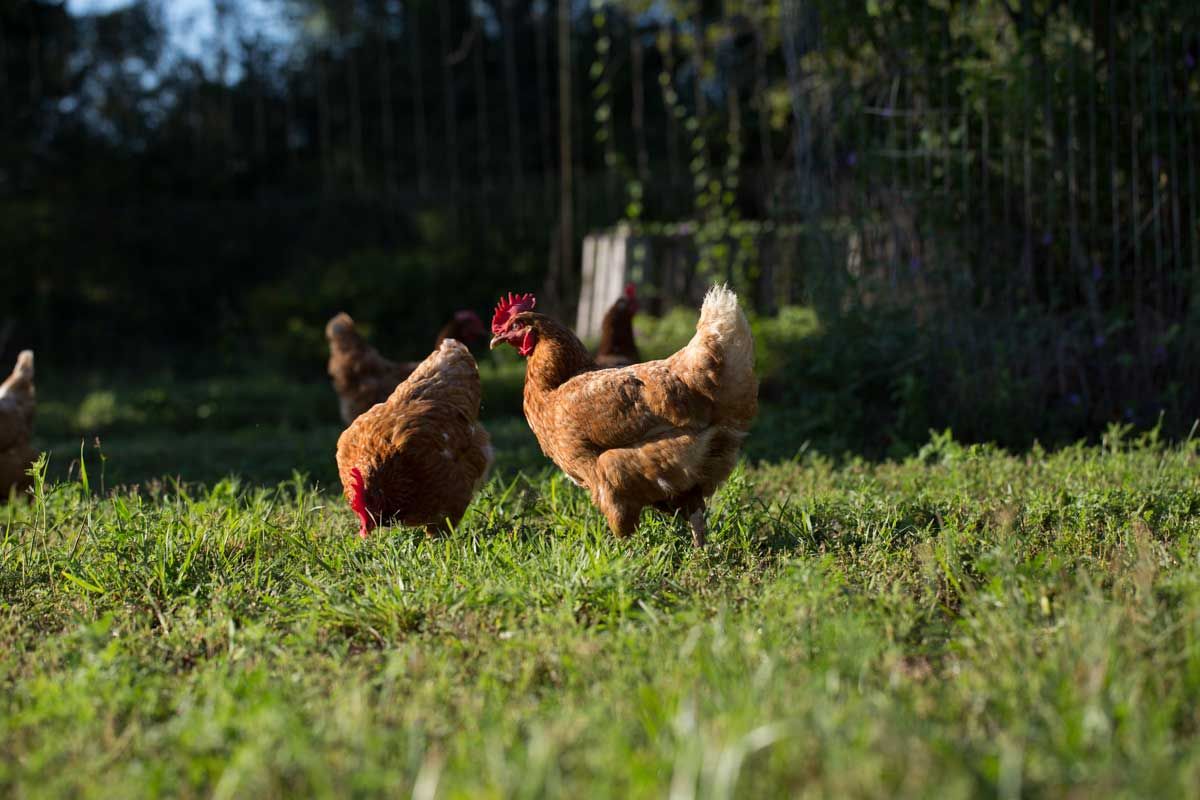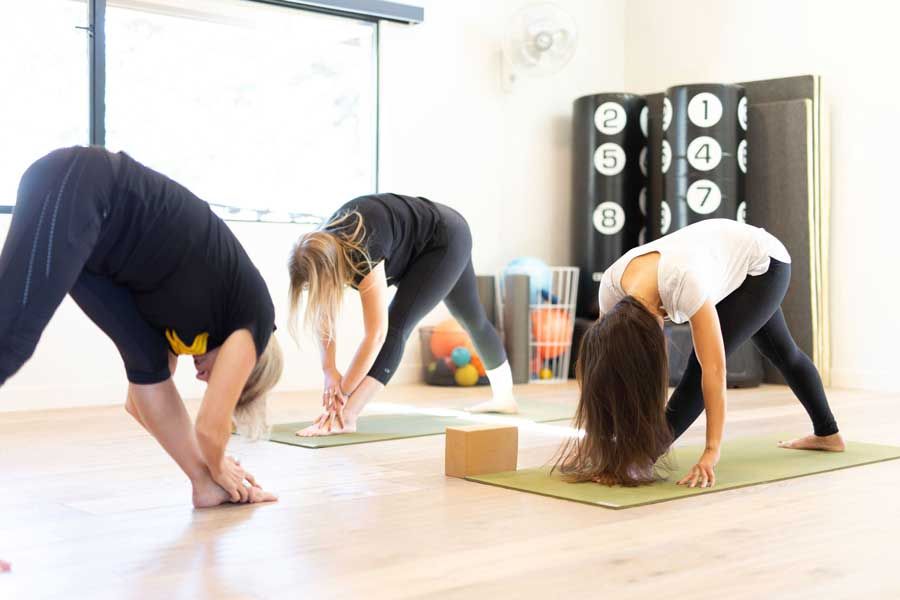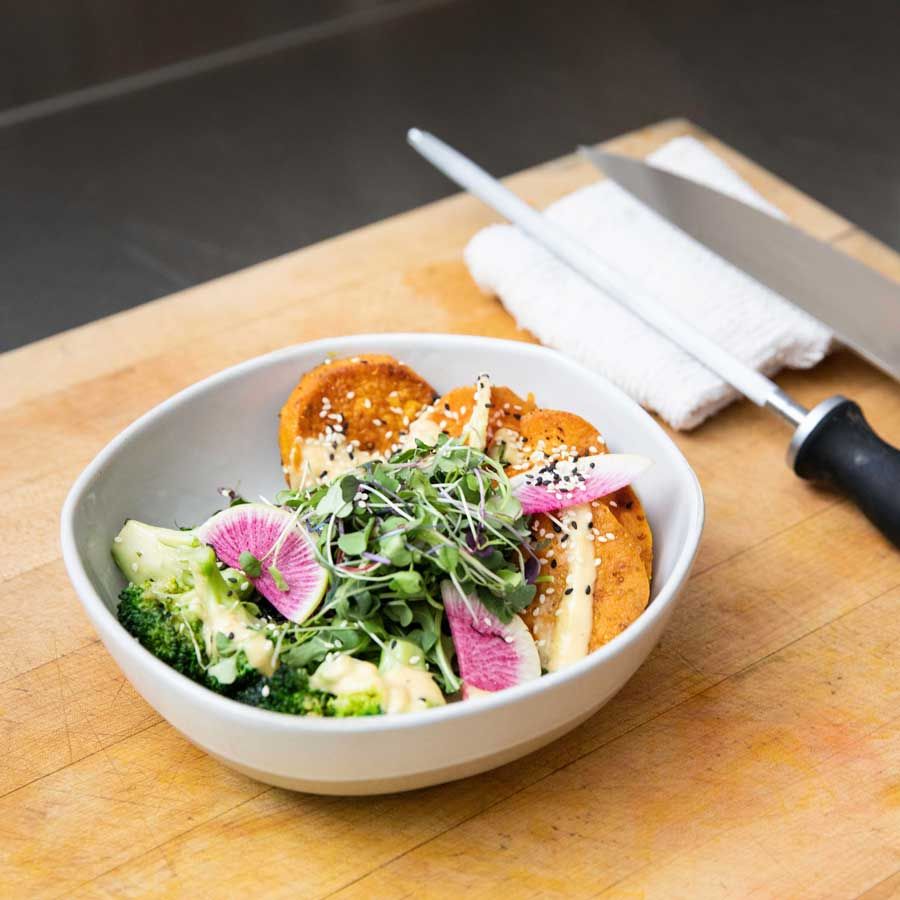 A Place Like No Other.
Where compassion, courage, and clinical excellence collide to create a truly personalized experience for clients seeking relief from chronic pain, addiction, and co-occurring disorders.
We offer a range of services from a multidisciplinary team of licensed professionals to promote overall wellbeing, including: evidence-based psychological therapies to strengthen the mind, physical reconditioning to strengthen the body, and individual and group therapies to strengthen the spirit.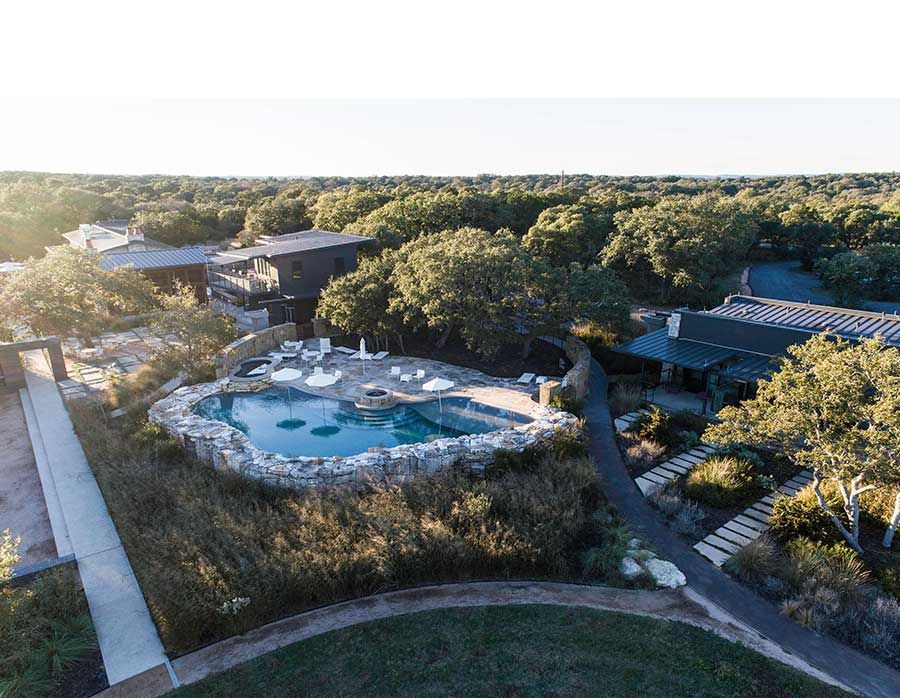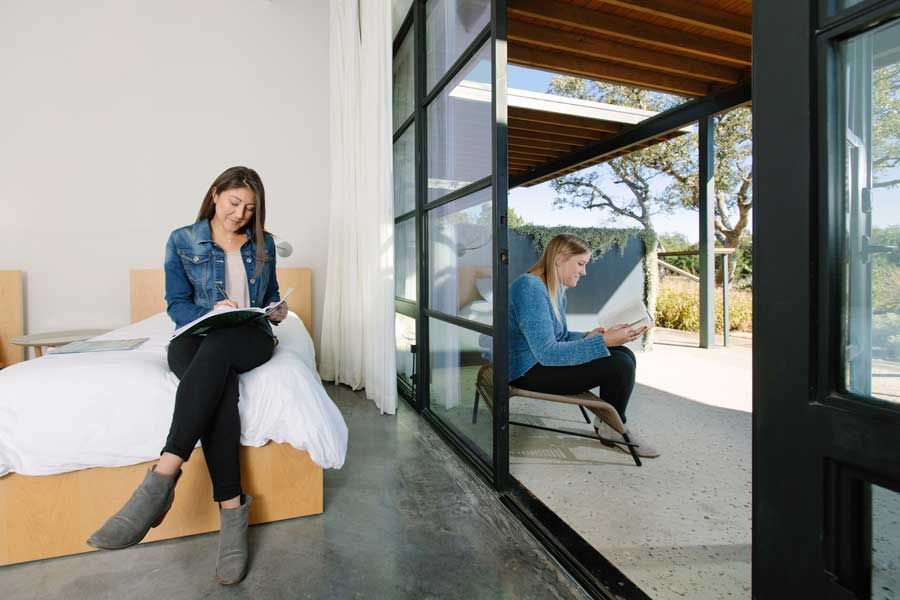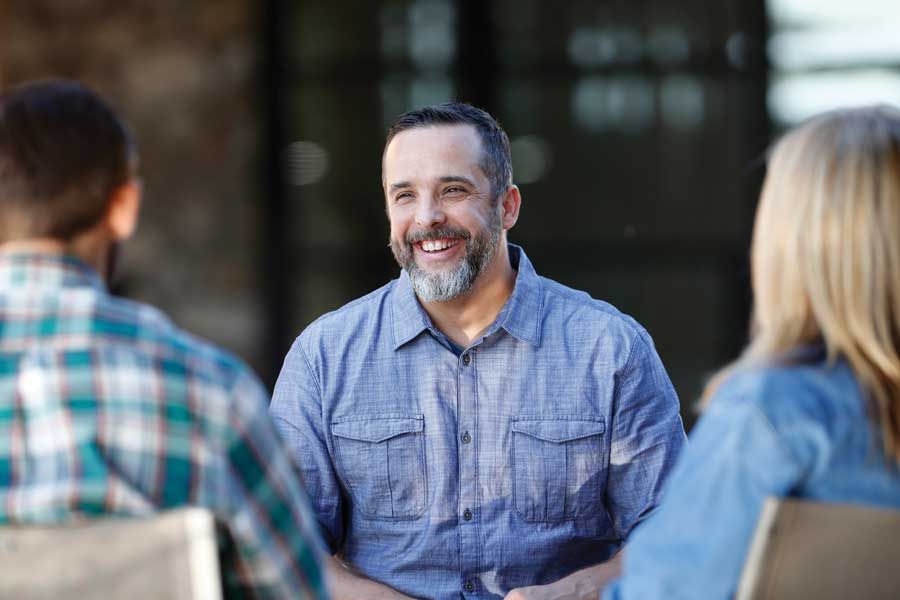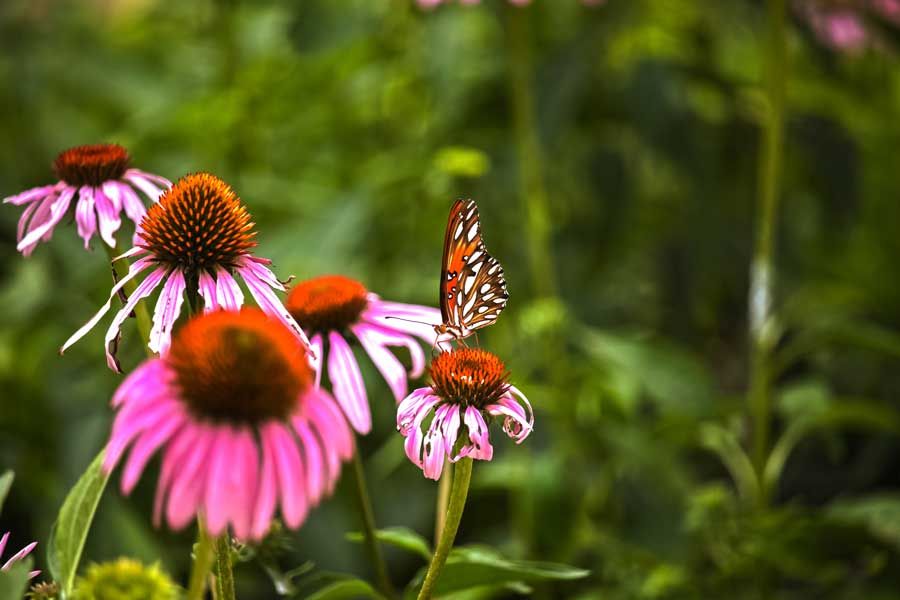 Applying customized, evidence-based therapies and health promoting activities to help people:
Overcome addiction & chronic pain
Manage their emotions and improve quality of life
Learn positive communication and relationship skills
Transition into the activities of healthy living through community integration
Turn clinical insight into action and build a recovery lifestyle
Be known, understood, and accepted by building a strengths-based identity.
Our full continuum of care ensures each individual receives the most appropriate level of treatment to meet their needs.
Our Mission
To deliver a life changing experience
Change is both positive and possible
The key to connection is listening with curiosity
Integrity requires action
Connection is the antidote to addiction

cou·ra·geous re·cov·er·y
verb [kəˈrājəs rəˈkəv(ə)rē]
the bravery to break the cycle of suffering through surrender.

Break the cycle of suffering through surrender.
Contact Driftwood Recovery today to get more information or schedule a tour.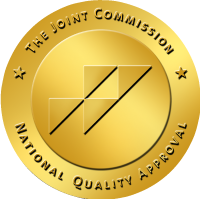 Committed to Excellence; We've proudly earned The Joint Commission's Gold Seal of Approval® for Behavioral Health Care Accreditation by demonstrating continuous compliance with its performance standards.
Complaints may be reported to The Joint Commission online, by e-mail, fax or regular mail.
On-line: www.jointcommission.org/GeneralPublic/Complaint.
E-mail: complaint@jointcommission.org
Fax: Office of Quality Monitoring, (630) 792-5636
Mail: Office of Quality Monitoring The Joint Commission One Renaissance Blvd. Oakbrook Terrace, IL, 60181
Driftwood (hereinafter DWR) uses and discloses your protected health information for treatment, payment, and health care operations. Some examples of when our office may use or disclose your health care information for these purposes include:
Sharing test results with other health care providers for confirmation of a diagnosis;
Providing your diagnosis or other information about your health to your insurance provider or our billing service to obtain payment for the health care services we provide;
DWR may also use or disclose your protected health information, in compliance with guidelines outlined by law, for the following purposes:
Providing you with information related to your health;
Contacting you regarding appointments, information about treatment alternatives, or other health-related services;
Authorization for other uses: DWR will make other uses and disclosure of your protected health information only after obtaining your written authorization. If you authorize a use not contained in this notice, you may revoke your authorization at any time, by notifying us in writing that you wish to revoke your authorization.
Your rights regarding the privacy of your health information: Subject to limitations outlined by law, you have certain rights related to the use and disclosure of your protected health information, including the right to:
Request restrictions on certain uses and disclosures. However, DWR is not obligated to agree to requested restrictions;
Receive confidential communications or protected health information;
Inspect and copy your protected health information with some limited exceptions;
Amend your health information;
Receive an accounting of disclosures of your health information;
Obtain a copy of this notice.
DWR duties regarding the privacy of your health information:
Subject to limitations outlined by law, Driftwood has certain duties related to your protected health information, including:
DWR is required by law to maintain the privacy of protected health information and to provide individuals with notice of our legal duties and privacy practices with respect to protected health information.
DWR reserves the right to change a privacy practice described in this notice and to make such change effective for all protected health information. Revised notice will be posted in our office and available upon request.
Concerns:
If you believe your privacy rights have been violated, you may make a complaint by contacting Driftwood Recovery by email at admissions@driftwoodrecovery.com or the Secretary for the Department of Health and Human Services. No individual will be retaliated against for filing a complaint.

Accredited NAATP Treatment Provider and Member in good standing, held to the Nation's highest standards in ethics, marketing, and service delivery among addiction treatment providers.