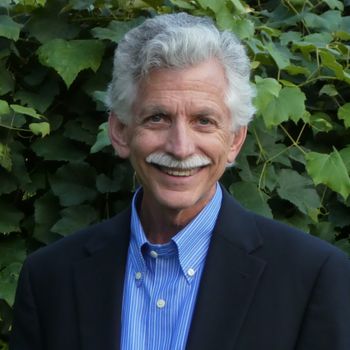 Dr. Ronald D. Siegel
Clinical Consultant
Dr. Ronald D. Siegel is an Assistant Professor of Psychology, part-time, at Harvard Medical School, where he has taught for over 35 years. He is a long time student of mindfulness meditation and serves on the Board of Directors and faculty of the Institute for Meditation and Psychotherapy. He teaches internationally about the application of mindfulness practice in psychotherapy and other fields and maintains a private clinical practice in Lincoln, Massachusetts.
Dr. Siegel is coeditor of the critically acclaimed text, Mindfulness and Psychotherapy, 2nd Edition; author of a comprehensive guide for general audiences, The Mindfulness Solution: Everyday Practices for Everyday Problems; coeditor of Wisdom and Compassion in Psychotherapy; coauthor of the professional guide Sitting Together: Essential Skills for Mindfulness-Based Psychotherapy; coauthor of the self-treatment guide Back Sense, which integrates Western and Eastern approaches for treating chronic back pain; and professor for The Science of Mindfulness: A Research-Based Path to Well-Being produced by The Great Courses.
He is also a regular contributor to other professional publications and is co-director of the annual Harvard Medical School Conference on Meditation and Psychotherapy.