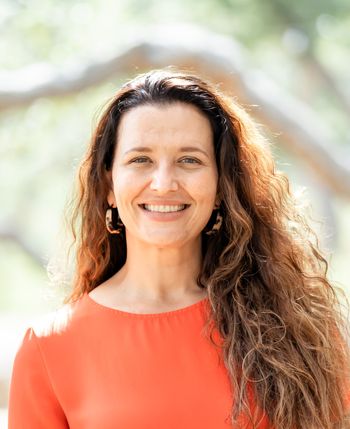 Jennifer Smith LCDC-I
CIP Case Manager
Jennifer joined the team at Driftwood at the beginning of 2021. She began her role within the team as a Care Coordinator, quickly becoming a shift lead. Jennifer has since returned to school to attain her Associate's Degree in Addictions Counseling. She is driven to help others through her personal experiences in substance use in recovery. Jennifer is passionate about instilling hope in others and providing an opportunity for individuals to build the self-confidence needed to live healthy lives.
As a Case Manager for the Community Integration Program, Jennifer supports the Director with their caseload, while facilitating groups and supporting the experiential outings.
When Jennifer is not supporting the CIP community and maintaining her own recovery, she enjoys gardening, traveling, and hiking with her husband and friends.
"Imperfections are not inadequacies; they are all reminders that we are in this together." - Brene Brown