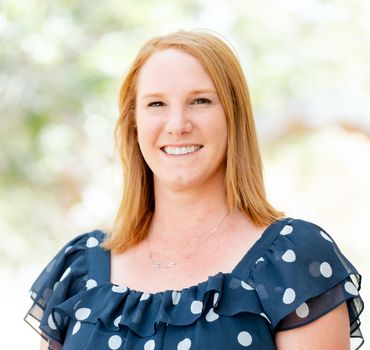 Michelle Whetstone, LPC-S
Director of Community Integration Program
Michelle has been a Licensed Professional Counselor (LPC) for 10 years and has been providing clinical supervision as an LPC- Supervisor for the past year. Prior to coming to Driftwood Recovery, she worked within the Crisis Division in an agency as Manager over a Crisis Residential unit providing primarily co-occurring stabilization services, risk of suicide assessments, as well as with individuals in the criminal justice system.
Michelle oversees the CIP team, from the IOP clinical team to the Care Coordinators at the Riverside house, while maintaining her own individual therapy and case management for her IOP clients. Michelle works with her team and the community to provide the space and opportunity for individuals to integrate back into their lives. Community integration is a primary focus within the Driftwood community and Michelle and her team work together to make sure integration is possible.
Michelle is passionate about making a difference in each and every life she encounters. "Addiction can consume people's lives no matter what the cost; I want to be a safe and secure driver for the individuals I work with to regain control."
Michelle's outside interests include spending time with her family. She has a husband, two children, and lives in Kyle, TX. She also likes to spend time with her dogs.
"The best view comes after the hardest climb."