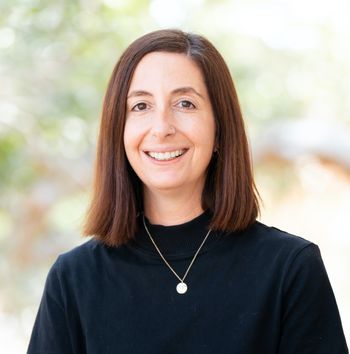 Shelly Brewster, FNP-C, PMHNP-BC
Director of Nursing
Shelly specializes in substance use disorders and primary care and has a decade of experience in medical detox and residential treatment. Her number one priority is working alongside clients to help them achieve their full health potential.
Shelly's collaboration with the clinical team supports clients through the transformative process of recovery from both substance use disorders as well as chronic pain. She loves to observe the trajectory of improvement as she partners with clients in their recovery journey.
When she's not transforming the lives of Driftwood residents she is busy raising her 2 adventurous kids, reading, writing, and longboarding.
"All paths lead to the same goal: to convey to others what we are." – Pablo Neruda