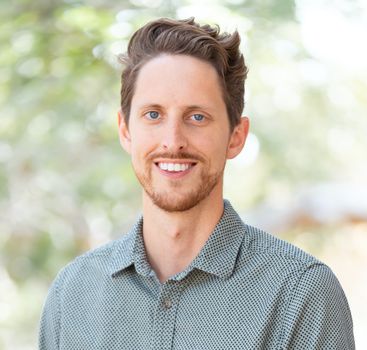 Nick Akins
Manager of Care Coordinators
Nick has become one of the more tenured members of the Driftwood Recovery team. He has supported the growth of many Driftwood alums through varying levels of care and has an understanding and experience with every aspect of Driftwood's programming. Watching the transformation within a client's stay at Driftwood is what motivates Nick to provide the best care and experience possible.
Nick's primary role at the residential level of care is coordinating the client's experience day to day and seeking to come alongside to provide support and accountability. He understands that he does not do it alone and has the support of an amazing team of Care Coordinators who provide 24/7 care to the clients.
Nick has a special interest in horticulture and riding anything on two wheels.
We can never judge the lives of others because each person knows only their own pain and renunciation. It's one thing to feel that you are on the right path, but it's another to think that yours is the only path. -Paulo Coelho