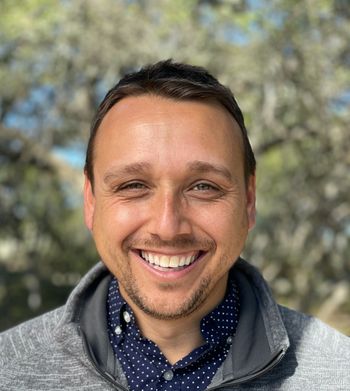 Wes Oldfather
Controller
Wes brings to Driftwood his passion for business and the opportunity to work with a team that has a great idea. He likes the challenge of taking a team's idea and making it financially viable. Wes views financial success as an opportunity to best support employees, clients, and the surrounding community.
Wes earned both his BBA and MBA in finance from Texas State University. Prior to joining the Driftwood team, Wes was the CFO of a restaurant group and has experience in tax accounting, as well as, banking.
In his free time, he loves enjoying adventures with his two sons and his wife.
Wes's favorite quote is from Friedrich Nietzsche. "He who has a why to live can bear almost any how."