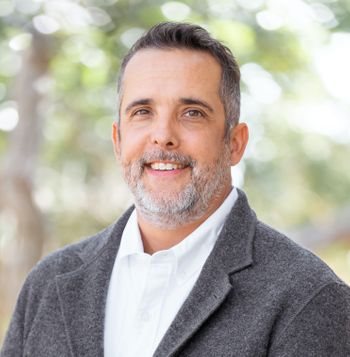 Brad Kennedy, MRC
Chief Operating Officer, Partner
Over the past twenty years, Brad has been a national leader in developing innovative programming to help individuals recover from addiction and mental health issues.
Brad started his career at St. Joseph's Rehabilitation Center in the Adirondack Mountains, then moved to Topeka, Kansas to join the Menninger Clinic where he delivered a variety of individual and group therapies while developing programs to help individuals reach optimal wellness. Brad is the Founding Board Member of the Association for Community Integration Programs (A4CIP), an organization that assembles experts in the field to share perspectives on how to help individuals with mental illness and addiction live healthy lives and integrate back into society.
Brad's team at Driftwood focuses on evidence-based techniques that help individuals turn clinical insight into action. His proven ability to create programs is driven by his passion for community integration and aiding individuals in identifying their values and leading a meaningful life.