Community Integration Program (CIP)
Outpatient Programing | Supportive Housing
Community Integration Philosophy and Tour
Driftwood clients are supported by our staff and their peers, who give guidance and support, as they integrate back into the stressors of daily living.
Community Integration has previously been defined by the Temple University Collaborative on Community Integration as "the opportunity to live in the community and be valued for one's uniqueness and abilities, like everyone else." Driftwood's Community Integration Program (CIP) was designed to help individuals define an identity in recovery from addiction, mental health issues, and chronic pain. This phase of care is where insight is put into action and recovery becomes reality. Our Community Integration Program involves several elements:
Partial-Hospitalization Program
Residents of Riverside can engage in the PHP level of care following residential treatment at Driftwood, or outside residents from the community who are able to manage their sobriety with the PHP level of support can also participate. The PHP level involves five days per week of clinical care, including individual therapy, on the Driftwood campus. Two of these clinical days are half-days ending at Noon, which is designed to allow residents to take free time to pursue job opportunities, volunteer positions, or enroll in school. Residents are asked to secure a meaningful role involving volunteer, work, or school and make progress in their recovery by maintaining negative breathalyzer and drug screens, identifying a home group 12-step meeting, progressing in stepwork with their sponsor, and coping with challenges effectively with support.
Intensive Outpatient Program
The IOP level of care is housed at our South Congress clinical space, SoCo CIP. Residents of Riverside or the outside community can participate in the IOP program, which involves three mornings per week, three hours per morning, of group therapy. Individuals will also meet with an individual therapist in the IOP program or receive vocational counseling as part of their continued care and are expected to maintain sobriety, continue progressing in their recovery, and manage their meaningful roles and relationships with the support of the community.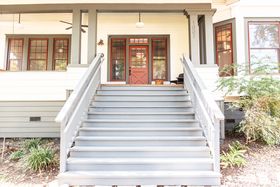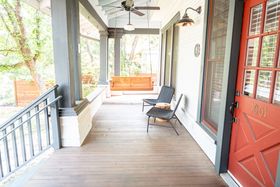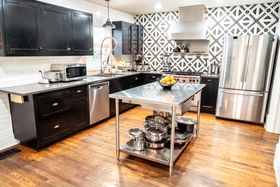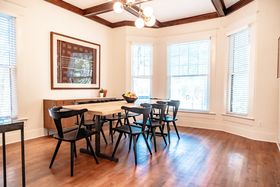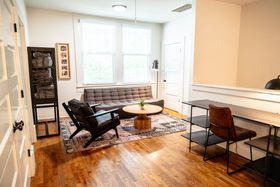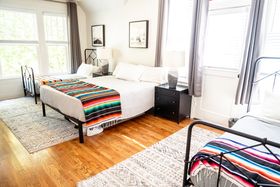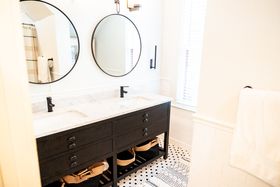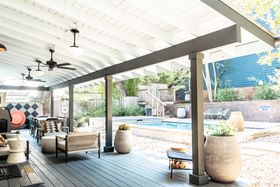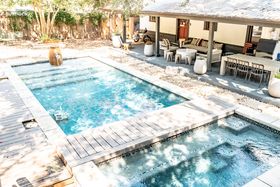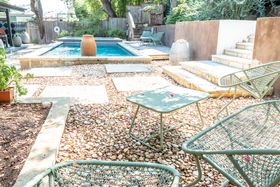 The historic Riverside property, located in central Austin, is a gender-specific community residence based on a person-centered model of community reintegration and Integrated Dual-diagnosis Treatment (IDDT). Residents can continue to live a life in recovery and transition into a meaningful role in their lives with support and accountability. They learn to live life on life's terms and cope with the challenges and opportunities inherent in rebuilding their lives without substances. The team at CIP coordinates with the clinical and medical team on a daily basis to ensure that each client gets the appropriate amount of support to execute their goals. The strength of the Riverside community relies on residents of the house all working together to uphold mutual support, respect for self and others, the safety of self and others, treatment adherence, and acceptance of the community standards and values. Residents hold each other accountable for living in accordance with their values and are required to attend recovery meetings daily and participate in household responsibilities.

Break the cycle of suffering through surrender.
Contact Driftwood Recovery today to get more information or schedule a tour.