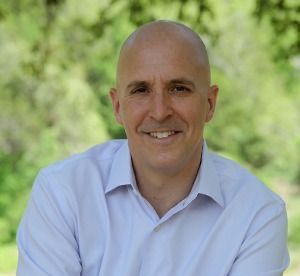 Brad Kennington, LMFT, LPC
Eating Disorder Consulting Therapist
Brad Kennington, LMFT-S, LPC-S has been practicing therapy for over 20 years. He specializes in disordered eating and body image issues with a special focus on male eating disorders. Because of his work with this unique population, Brad has been quoted by the Wall Street Journal, Reuters, and HuffPost and has presented on eating disordered males at international and national conferences and for numerous professional organizations. He is also a contributing author to a chapter in the text Current Findings on Males with Eating Disorders. Prior to entering private practice, Brad worked as the executive director of two eating disorder treatment centers in the Austin area. He also served as a board member of the National Association for Males with Eating Disorders before merging with the National Eating Disorders Association.
In addition to his work with eating disorders, Brad consults with elite, collegiate and high school athletes and helps them address issues that are hindering their performance. He has also consulted with law firms impacted by a mental health crisis.
Before entering the behavioral health field, Brad worked for six years as the chief of staff and legislative director for a state representative. He is also a past chair of Governmental Affairs for the Texas Division of the American Association for Marriage and Family Therapy.
Brad is a co-founder of Austin Sports Behavioral Health, a practice focusing on sports and athletes. He is a board approved supervisor for both LMFT Associates and LPC Associates. He is also an adjunct clinical affiliate for the University of Texas at Austin School of Nursing.