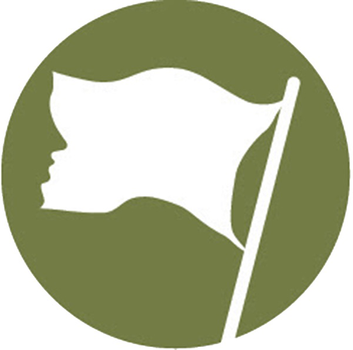 Dr. Maria Pasqualeti, PsyD
Consulting Pyschologist
Since 2007, Dr. Pasqualetti has passionately worked in the field of forensics, including contracts within adult corrections, juvenile justice, law enforcement, court-ordered residential treatment facilities, Child Protective Services, and Social Security. Since 2012, I have focused on psychological evaluations within these systems.
In addition, she continues to present courses on the role of psychology in forensic settings to local government and teaches undergraduate courses in the fields of psychology, research, and statistics.
As part of the clinical team at Driftwood, Dr. Pasqualetti conducts psychological evaluations and provides her perspective as part of the diagnostic feedback for the individual.
Dr. Pasqualetti shared, "I have found over the course of my career, that good psychological evaluations routed in structure, sound diagnostic criteria, and psychometrics can be the key to understanding an individual. These evaluations have been found useful not only in diagnostic capacity but also in helping an individual's treating therapist/clinician to develop treatment plans and interventions. Furthermore, I have generally found a passion for the populations I work in. Over the course of my career, I have focused on working with violent offenders, sex offenders, and dual diagnosis."