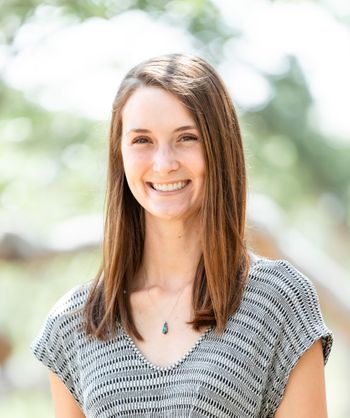 Lauren McDonough, CTRS
Case Manager/Discharge Planner
Lauren began working at Driftwood Recovery while completing her undergraduate degree at Texas State University. Upon graduation, Lauren worked with Driftwood to develop a new position that would focus on discharge planning and supporting the psychological assessment program. Lauren is honored to work alongside an amazing team and provide clients with the opportunity to make serious changes in their lives.
While at Driftwood, Lauren works with clients to develop an aftercare plan that will provide them with the opportunity to continue their recovery journey after leaving our care while feeling simultaneously supported and challenged. Lauren also plays a significant role in working with Dr. Kennedy and clients that are completing psychological assessments and want to gain diagnostic clarity.
Lauren is passionate about personal change and growth. Being in long-term recovery, Lauren is constantly motivated by the opportunity to help others reconnect with their values again and increase their interactions with nature. Outside of work, Lauren enjoys exploring Texas rivers, hiking, and camping.
"What you have experienced, no power on earth can take from you". -Viktor E. Frankl